Mercedes Benz E Class Hire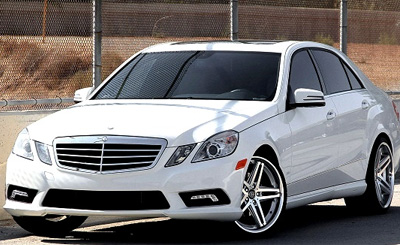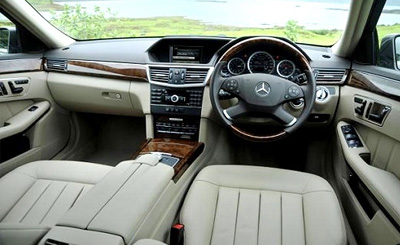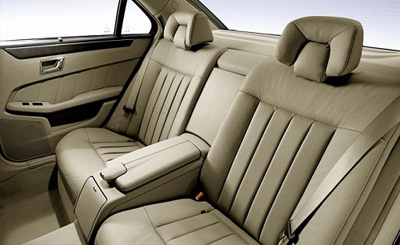 We have been providing Mercedes E Class on rent/hire in India. All through the years we have been gaining experience and improving our services delivery skills.
We have a fleet of Mercedes E Class for hire. These Mercedes E Class on rent are all brand new and very well maintained. We ensure that we have the best Mercedes E Class so that our customers can be very comfortable during their travel and also enjoy as much as possible. We do not comprise on quality and that is why we have top brand vehicles of MERCEDES E CLASS. These are the best that can be found on the market so far. After customizing we add up many luxurious features that would make the passengers have a lifetime experience. The Mercedes E Class are driven with very able and competent drivers who are the best in their jobs.
FEATURES OF MERCEDES E CLASS ON RENT/HIRE INDIA
Vehicle (04 SEATER Mercedes Vans) has below Facilities / Amenities
• 04 fully reclining seats
• Relaxed semi back high seats
• Individual seat belts (as per availability)
• Spacious and comfortable seats
• Abundant leg space
• Digital Lcd (as per availability)
• Stereo systems
• Icebox
• 24*7 First aid box
• Ample space for luggage
• Neat, clean and hygienic seat covers
• We have trained and experienced Driver and helper in uniforms
• National roaming mobile phone with driver